Thank you, your message has been sent successfully.
About us
Constant
Founded in 1982, Constant has built a solid reputation internationally for quality products and reliable service, always prioritizing customer needs. Continually, investing in research and development of new technologies, we offer innovative solutions to satisfy and even surpass the needs of our current and future customers. We are experts in the formulation and production of specialty chemicals.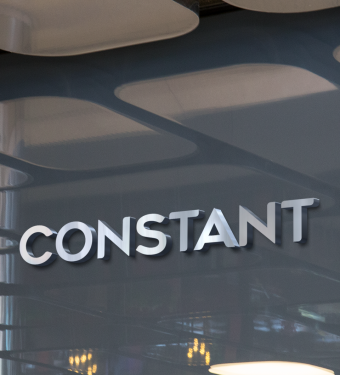 High Level of Service
Here at Constant we are committed to you, the customer. We take your needs to heart and go the extra mile to ensure your complete satisfaction. Our customer representatives are available around the clock to meet your needs and provide chemical solutions tailored to your operations.
Get to Know Constant
Synonymous with quality and reliability, Constant offers services and solutions that go beyond the simple supply of chemical products. It is recognized for its turnkey service that meets the needs of its customers in terms of technical support and assistance as well as expertise and innovation. It remains on the cutting edge of technology and environmental issues by offering eco-responsible products.
More than 40 years at your service!
Well established in the industry, Constant has all the technical, logistical and professional resources to support its partners and customers around the world. It has been a trusted partner to small and big companies alike for over 40 years.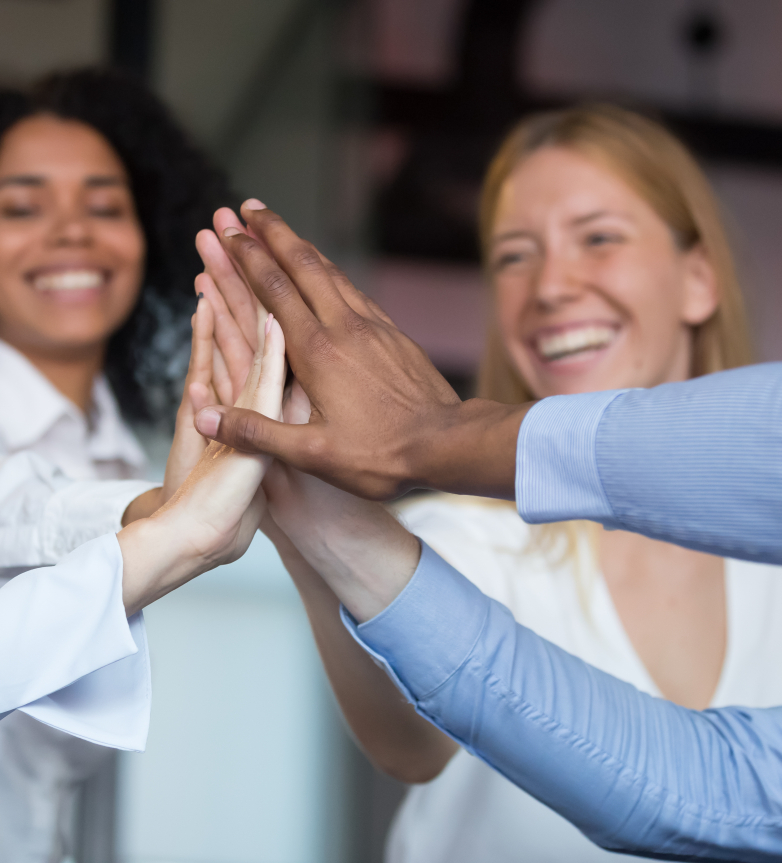 Driven by Values
Accountability, problem-solving, respect and integrity perfectly define the Constant team. These qualities drive who we are, they are at the core of everything we do, driving us and our clients towards success.
COMPETENCE AND EXPERIENCE
Accountability and problem solving are essential values for Constant. Each member of our team is committed to applying these fundamental values in the context of their professional responsibilities resulting in a very proactive approach. Combined with years of knowhow and expertise, Constant consistently delivers solutions to its customers.
RESPECT
Respect is an essential value advocated by Constant. Over the years, we have created a harmonious work environment, within which each employee can evolve according to their personality and strengths while respecting their limits. This value is a priority and is always appreciated by our customers.
INTEGRITY
Transparency, sincerity and honesty are qualities that Constant favors within its team and these qualities are at the heart of the trust that customers place in Constant.
Let our Experts Solve Your Problems.
For more information on our products and services, please contact us.
Tell me more
Please check your email for the reset link
You are already logged in