Thank you, your message has been sent successfully.
Water Treatment
Our skills and knowledge in water treatment at your service
Constant can supply you with a range of quality products specially tailored to meet your needs and thus support you in meeting and surpassing your goals. We will assist you in treating your water so as to lower costs and optimize production.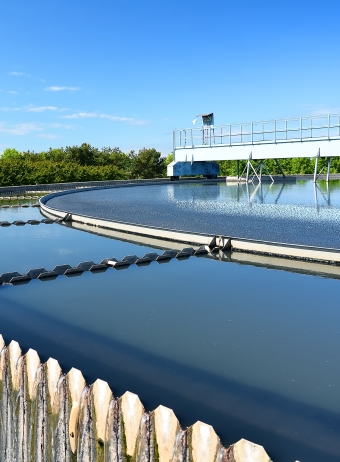 Lower operating costs delivered to the Water Treatment Industry
With more than 40 years of experience in manufacturing water treatment products, Constant is the partner of choice to provide complete solutions that will meet the water treatment needs of the industrial and municipal sectors.
We serve the Pulp and Paper, Food and Beverage and Mining Industries, municipalities and landfill sites, among others.
Constant offers, among others, two series of polymers, Flomax and Polyflo as well as two series of coagulants, Flotec and Floc Aid. These have been specially developed in order to meet the requirements of pollution control programs, providing solutions to your specific problems, all the while respecting the highest standards set by the industry. With its many years of experience and delivery of consistent and dependable results, Constant is a recognised leader in this domain. Let us bring you the results you are looking for.
Our water treatment specialists will come to your premises to conduct thorough analyses and provide you with recommendations in order to find innovative solutions to your potential problems. We will provide you with products and equipment to address your most demanding water quality needs.
Strengthened by continuous investment in research and development, the Water Treatment Division at Constant is ready to provide creative and unique programs corresponding to your demands. Our programs are specially designed to fulfil your needs in terms of both quality and exceptional service.
Total reduction in operational costs
Optimization of equipment efficiency
Resolution of compliance issues
Improving your environmental performance
Our Expertise at Your Service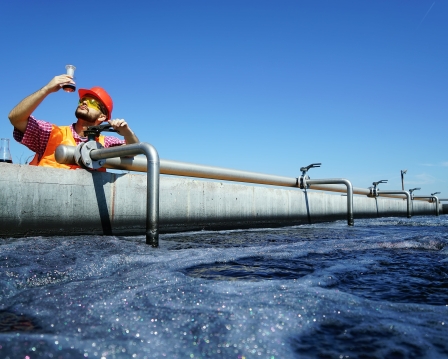 Constant can come onsite to advise you regarding a specific problem or to generally find efficiencies so as to optimize your water treatment system.

Our specialists will assist you through every step of your water treatment installation to ensure optimal results.

Sludge dewatering
Clarification by flotation
Optimization of clarification processes
Direct filtration
Disinfection
Foam control
Control of filamentous bacteria
Color removal
Odor control
Elimination of BDO and COD
Total organic nitrogen elimination
Explore our Water Treatment Products
A Wealth of Market-Specific Expertise in the Water Treatment Sector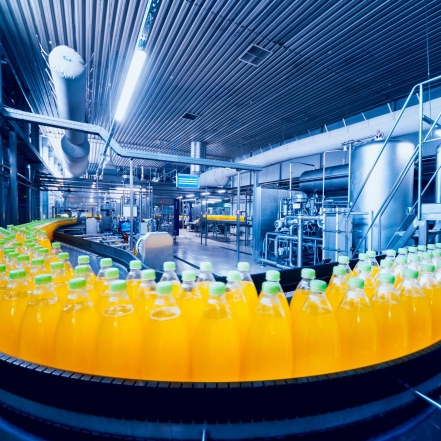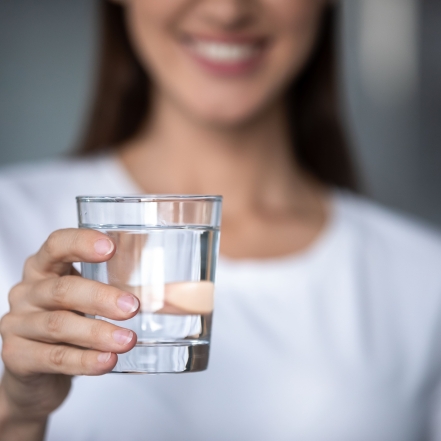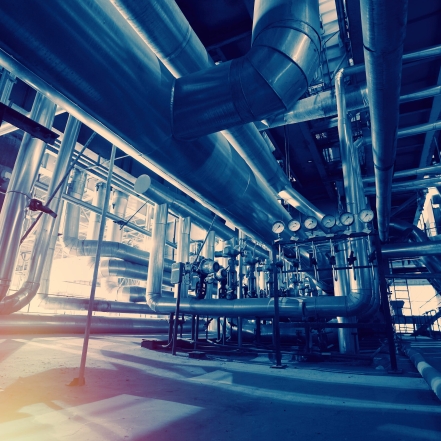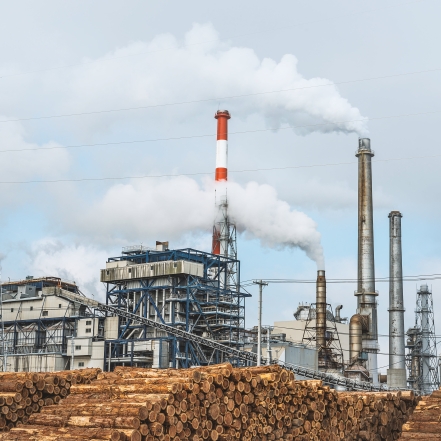 Equipment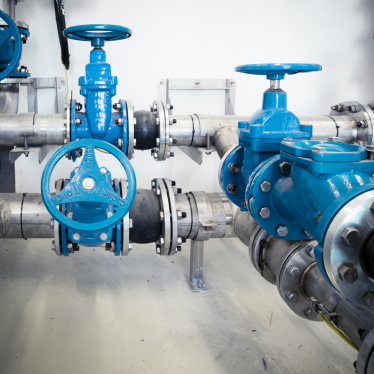 ---
For more information, please contact one of our representatives
Constant at the heart of your projects, testimonials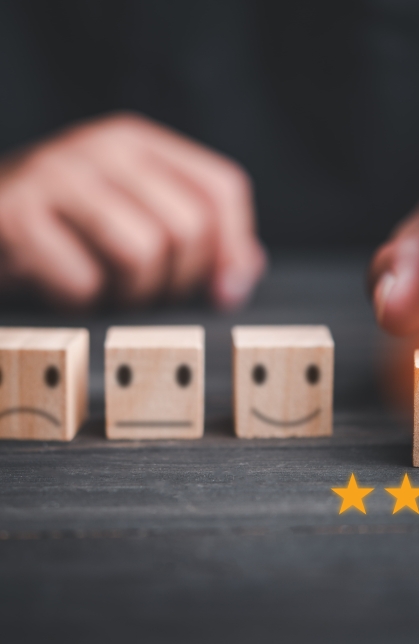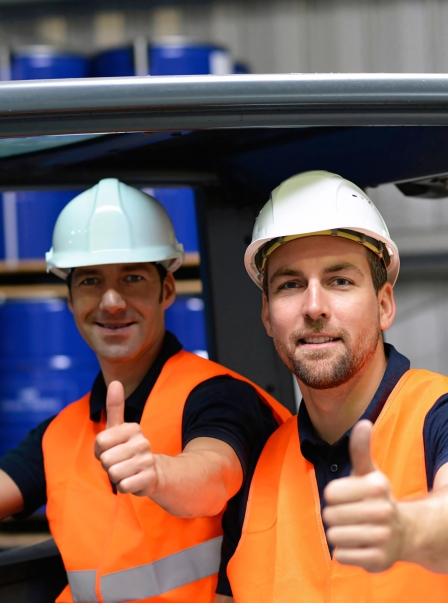 « Let me introduce you to our representative Richard Vallée »
Sophie Constant, Présidente de Constant
Water purification technologist for over 35 years, Richard brings his experience in problem solving and optimization of environmental processes to the benefit of the companies with which he collaborates. It offers various "turnkey" services, including those of consultation, design of primary, secondary and tertiary purification and training for employees, based on the use of products, such as coagulant, polymer, defoamer, bioaugmentation and PH correction.
Let our Experts Solve Your Problems.
For more information on our products and services, please contact us.
Tell me more
Please check your email for the reset link
You are already logged in