Thank you, your message has been sent successfully.
Industrial
Specialty chemical solutions for the industrial sector
Discover the range of Constant's specialized service offerings and broad scope of specialty chemical products, all designed and formulated to solve your problems.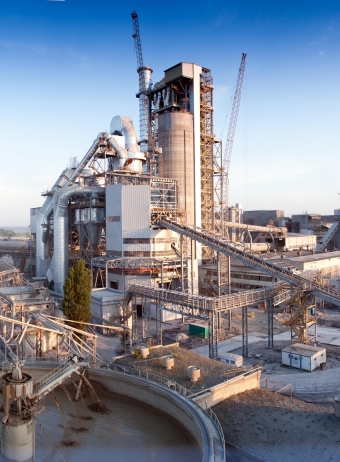 Our Products at the Service of the Industrial Division
Constant provides chemical solutions to a host of different industries such as the mining sector, transport, concrete, construction, metal treatment and automotive. The Constant team is made up of experts in each of the industrial sectors. We analyze your needs and use a global approach to offer you a solution specially adapted to your industry.
We offer a wide variety of specialized products such as sanitary products, lubricants, dust-control and metal treatment products. We can simultaneously improve the quality of your wastewater via our wastewater treatment division, offering you one source for all your chemical needs.
Since your domain is constantly evolving, we guarantee you that our products and processes will evolve right alongside your industry and incorporate all the latest chemical process breakthroughs. When it comes to production and quality, it is our absolute commitment to offer reliable results consistently that has made Constant the trustworthy company it is today.
Constant, through a combination of its R&D laboratory and its experienced specialists in the field, is always in innovation mode aimed at providing you with cutting-edge technologies. We offer you tomorrow's solutions today. We are a leader and we redirect all our resources and successes to enable you to remain or become leaders in your respective fields. Our modern facilities offer tremendous production and storage capacity which guarantees supply and avoids shortages.
Reduction in costs
Reduced risk of accidents
Continuous improvement of processes
Selection and optimization of products
Contribution to a cleaner environment
Our Knowledge at Your Service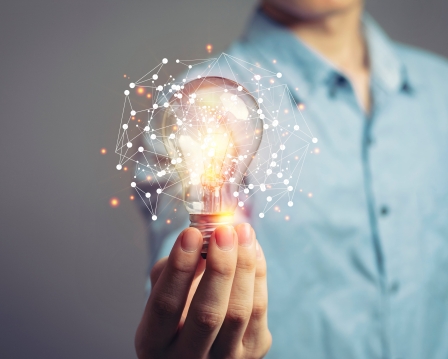 Verification of concentrations
Equipment calibration
Recommendations for treatments and working methods

Training and employee management
Access to online documents
Update your program online
Management of training calendars and their status
Explore our Industrial Products
A Wealth of Market-Specific Expertise in the Industrial Sector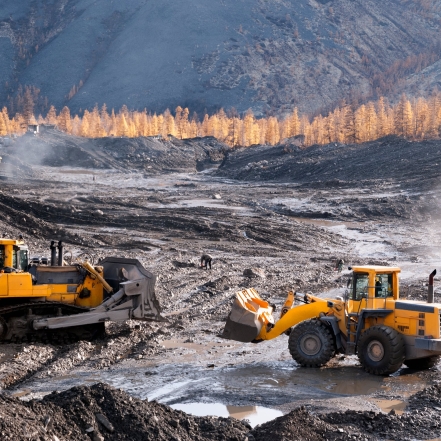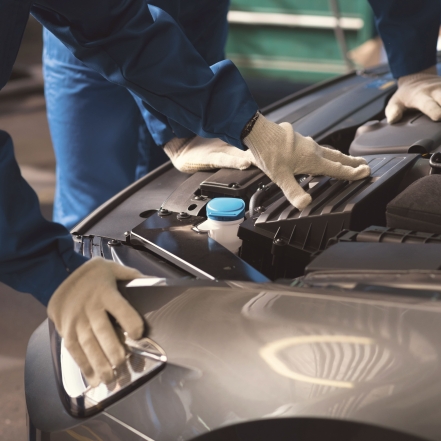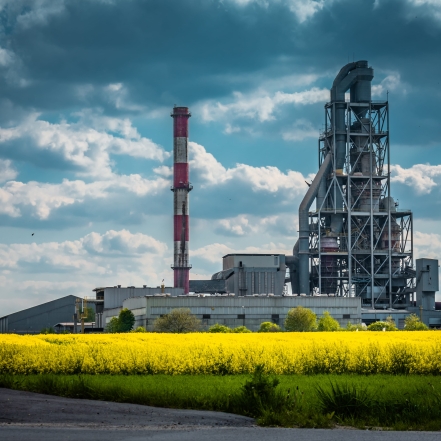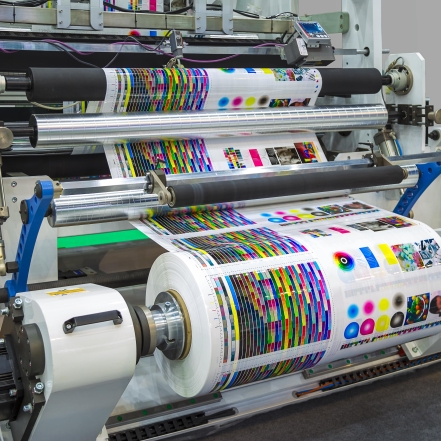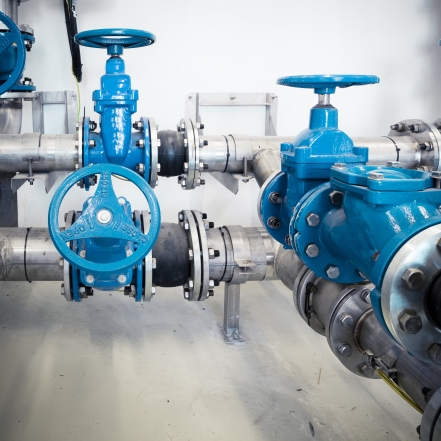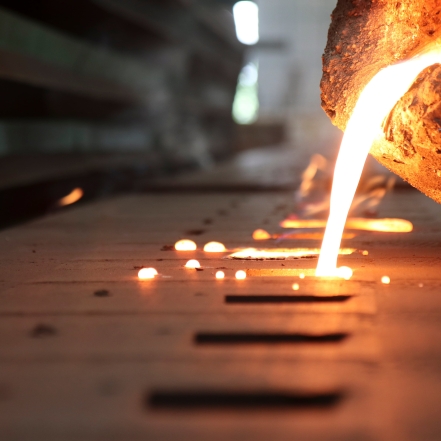 Equipment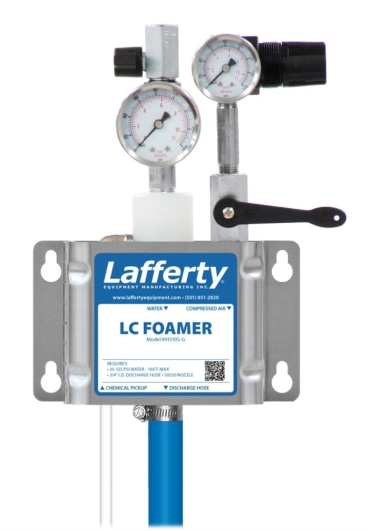 ---
For more information about our equipment, please contact us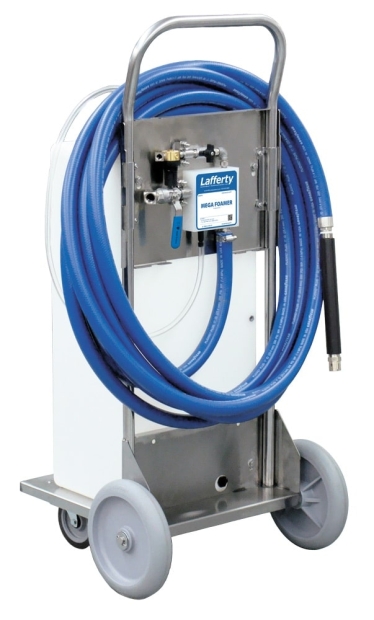 ---
For more information about our equipment, please contact us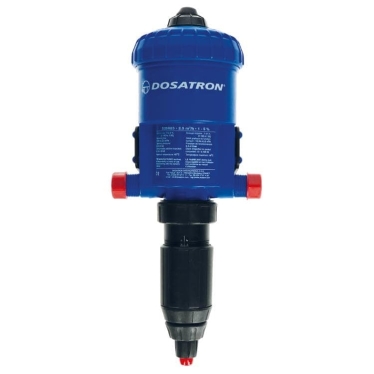 ---
For more information about our equipment, please contact us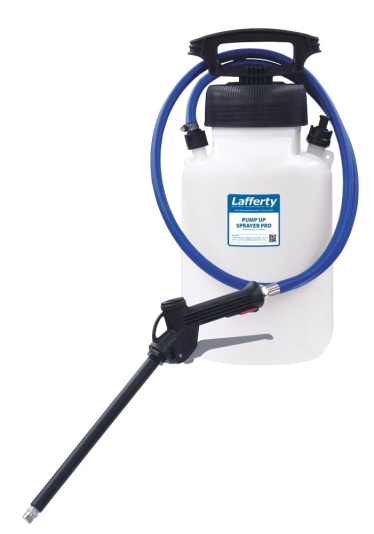 ---
For more information about our equipment, please contact us
Constant at the heart of your projects, testimonials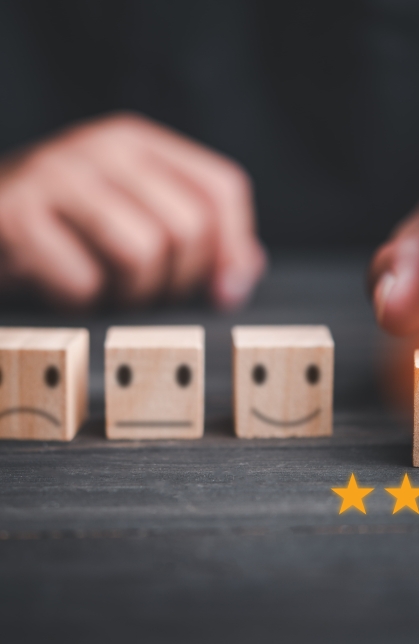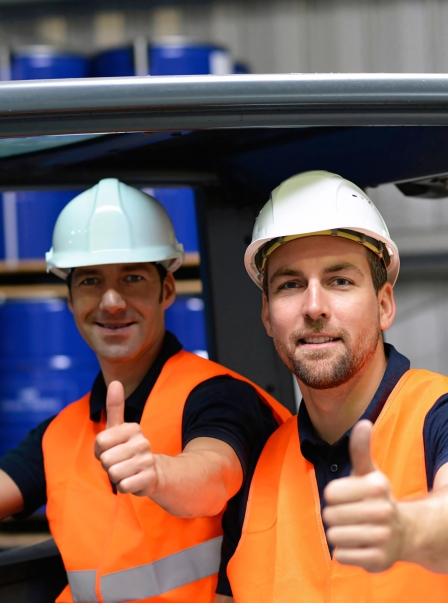 « Exceptional Service »
Thank you to the entire Constant team for their speed in responding to service calls, their flexibility and above all for their exceptional service.
Let our Experts Solve Your Problems.
For more information on our products and services, please contact us.
Tell me more
Please check your email for the reset link
You are already logged in