Thank you, your message has been sent successfully.
Agricultural
A dedicated team and dependable products give the Agricultural Industry all the support it needs to get the job done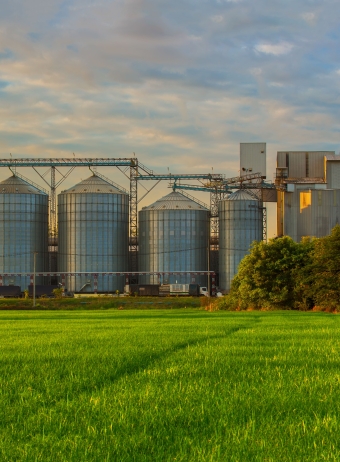 Expertise and superior products at the service of the Agricultural Industry
Constant, a leader in this industry, delivers dependable service and innovative products specifically conceived to address the needs of dairy, pork and poultry farms. Intent on bringing you maximum benefit, Constant provides a turnkey service combining expertise, products and a wide selection of modern and proven equipment to deliver optimal results. We advise you on implementing effective systems thereby allowing you to evolve and shine in an ever-changing environment.
Attentive to the needs of the agricultural sector, Constant has developed and offers a full range of approved and certified products. These products have been specifically designed to meet the very particular needs of the Agricultural Industry and include enzymes, alkali, and acid-based cleaning agents, sanitizers, disinfectants, gels and biotechnology products.
Optimizing your Operations:
In partnership with you Constant will help you achieve your objectives in terms of cleaning and disinfection. Constant's team of experts in its agricultural division work with you to optimize of your operations.
Reduction in costs
Reduced risk of accidents
Continuous improvement of cleaning and disinfection processes
Selection and optimization of products
Contribution to a cleaner environment
Our Expertise at Your Service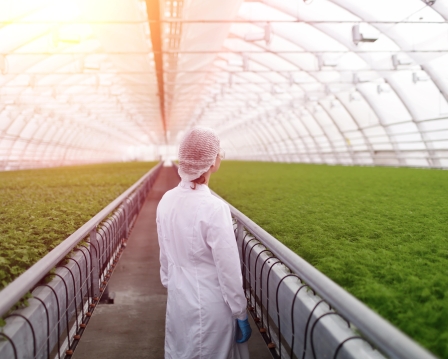 Constant will provide you with a complete disinfection program adapted to your needs in three languages.

In order to guarantee maximum performance while making your task easier, we provide preventive maintenance during our regular visits. Our on-site presence allows us to carry out relevant controls and flawless monitoring.

Our team of multidisciplinary advisers has developed computerized programs for your industry. These personalized programs are available to simplify and improve your cleaning and sanitation operations.

Management of training and employees
Access to documents online
Update your program online
Management of training schedules and their status.
Cleaning schedule and records
multimedia area
Explore our Agricultural Products
A Wealth of Expertise Across a Range of Agricultural Sectors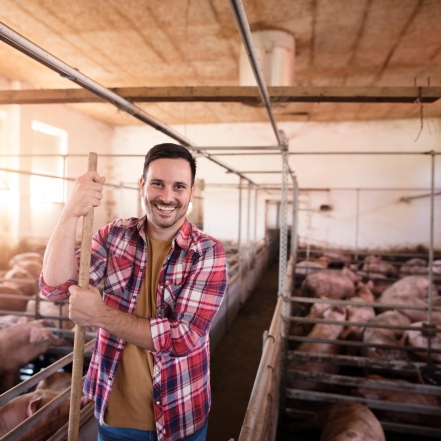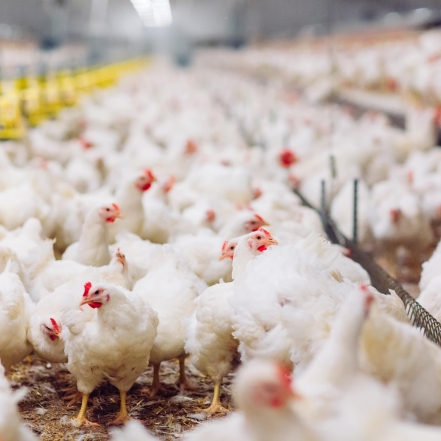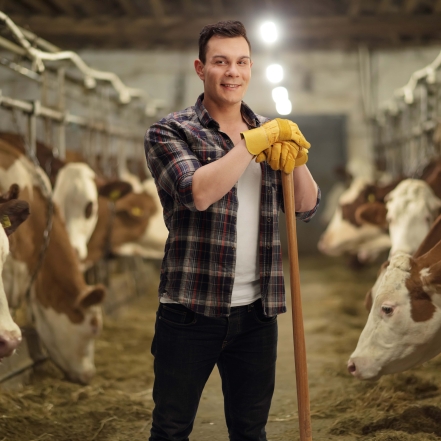 Equipment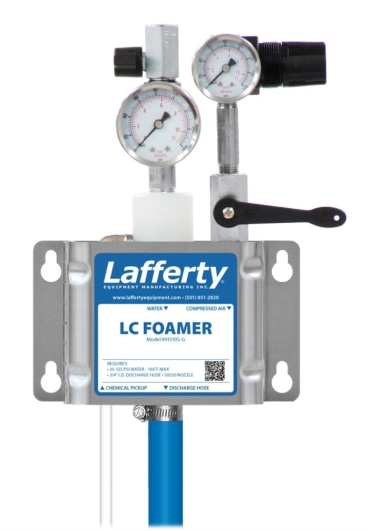 ---
For more information about our equipment, please contact us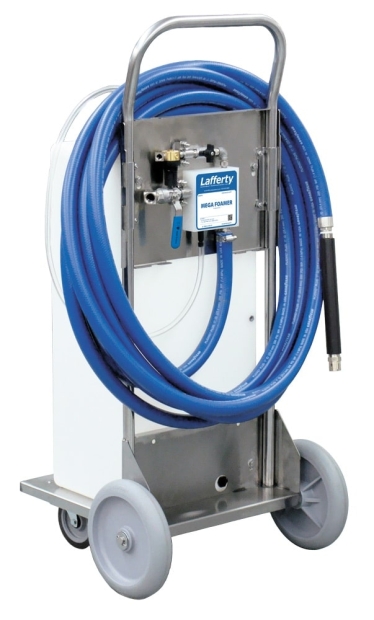 ---
For more information about our equipment, please contact us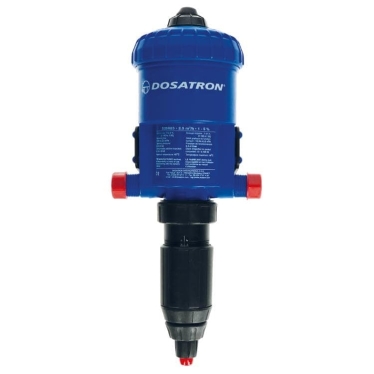 ---
For more information about our equipment, please contact us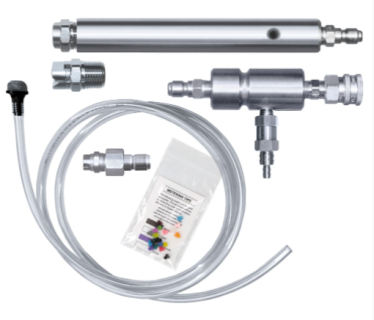 ---
For more information about our equipment, please contact us
Constant at the heart of your projects, testimonials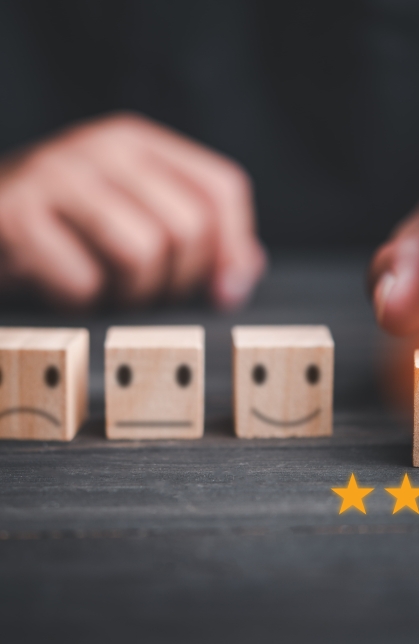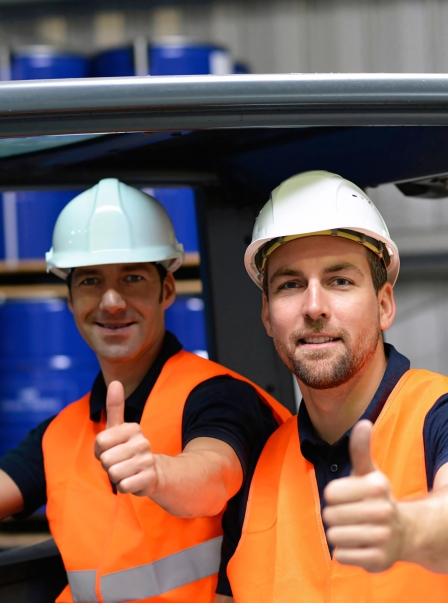 « The Added Value of Constant »
Lucie Côté, Développement des affaires / Business Development
After already more than a year of working with the Constant team, it is very easy for me to confirm that the company has everything in hand to occupy a prominent place in the field of chemical solutions. Beyond its expertise in the manufacture of chemicals, it is its customer service and after-sales service that give Constant its added value that set the company apart from the competition.
Let our Experts Solve Your Problems.
For more information on our products and services, please contact us.
Tell me more
Please check your email for the reset link
You are already logged in