Thank you, your message has been sent successfully.
Food and Beverage
Sanitation solutions and products for the Food and Beverage Industry
With a large range of chemical products, equipment and services, Constant is one of the most trusted names in the Food and Beverage Industry.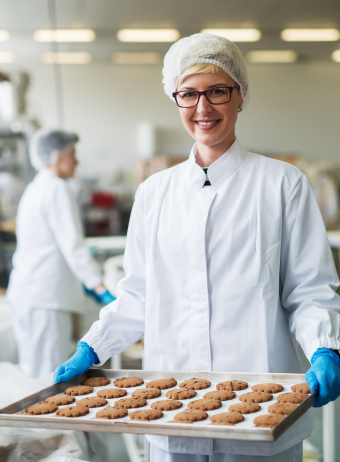 Excellence at the Service of the Food and Beverage Industry
With a reputation for speed and reliability both in terms of service and products, Constant's Food and Beverage Division has stood apart from the competition ever since its inception. Constant offers a tailor-made service that goes beyond the general needs of your industry and supports you in achieving your goals. We work with you to become your partner of choice.
With more than 40 years of experience, Constant has established itself as a leader, proactively anticipating the cleaning and sanitation needs of the Food and Beverage Industry and setting new market trends. Our team of experts and a range of high-performance products guarantee you the best solutions for maximum cleanliness.
Always attentive to your specific needs, we offer a full range of approved and certified products such as enzymes, alkaline and acid-based cleaning agents, sanitizers, disinfectants, gels and biotechnology products.
Our wide array of products allows us to satisfy your most specific requirements and to confidently address all your cleaning and sanitation needs.
Optimizing Your Operations
Acting in partnership with you, our experts advise and accompany you through the evolution of your company as it grows and changes. Our goal: to help you reach your sanitation goals and increase your efficiency throughout all your industrial processes.
Constant ensures timely follow-ups and assistance to guarantee the full satisfaction of our clients. We use a personalised and tailored approach to fulfill the various requests we receive, always focused on your needs within the specific context of your operations.
Reduction in costs
Reduced risk of accidents
Continuous improvement of cleaning and sanitation processes
Selection and optimization of products
Contributing to a cleaner environment
Our Expertise at Your Service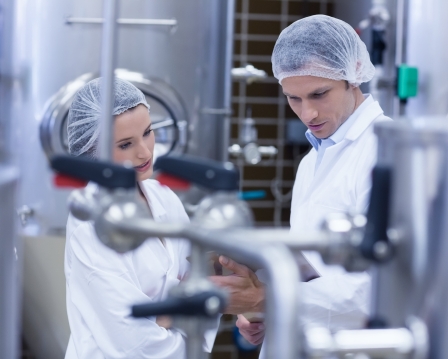 Our instructors offer training in several languages and tailored to your industry.

HACCP and other certifications
Microbiology
Cleaning and Sanitation
WHMIS and Health and Safety

During our regular visits, we continue to educate your employees as to best practices in the use of chemical products and improving cleaning methods.

In order to guarantee maximum performance while making your task easier, we provide preventive maintenance during our regular visits. Our presence on-site permits us to maintain key controls and flawless monitoring.

Verification of concentrations
Equipment calibration
Recommendations related to processes and work procedures

Our team of multidisciplinary advisers develops personalized cleaning and sanitation programs with the Valet WEB, our management software. This program has been developed to help you achieve your objectives in the management of your food safety and quality.

Management of HACCP, SQF, BRC
Access to documents online
Creation of and update your program online
Management of calendar of scheduled training and status thereof
Preventive maintenance
Equipment assembly and disassembly
Multimedia area
Extensive Expertise in Several Food Markets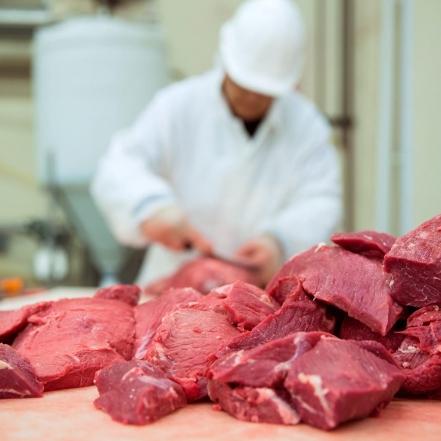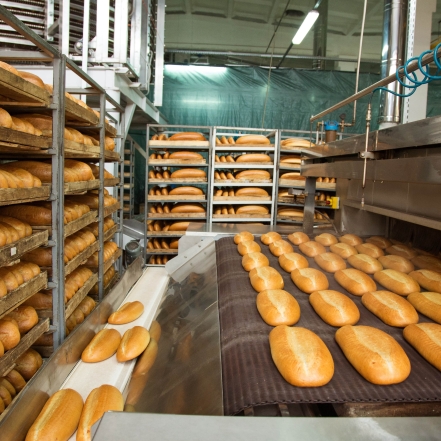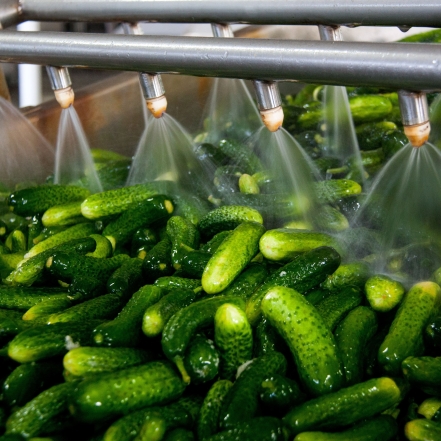 Fruit and Vegetable Processing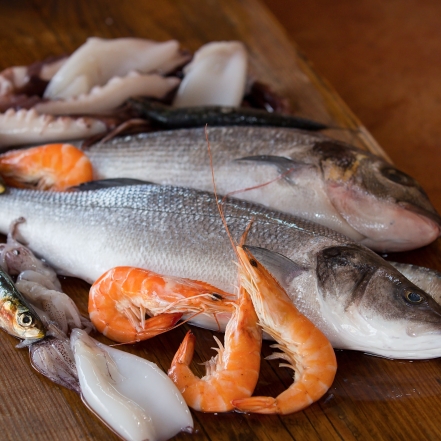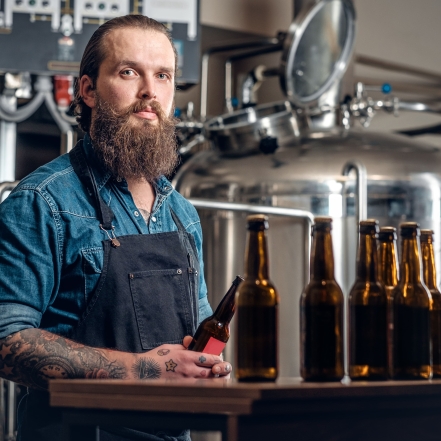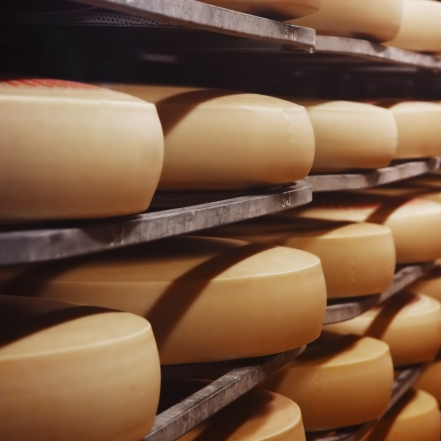 Equipment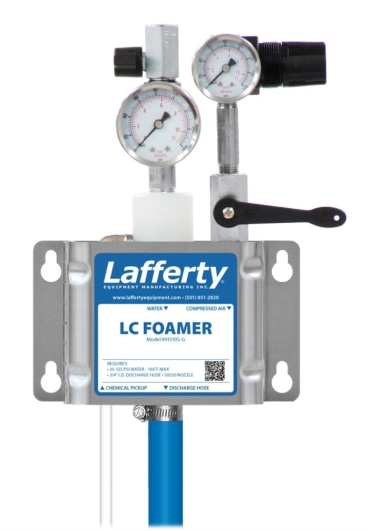 ---
For more information about our equipment, please contact us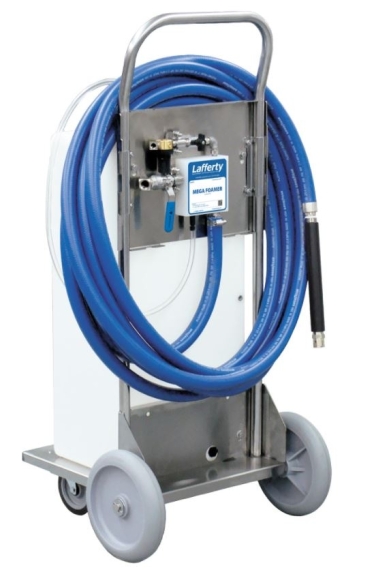 ---
For more information about our equipment, please contact us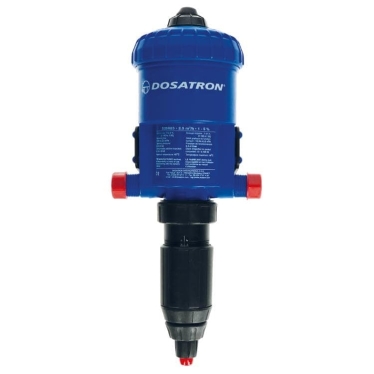 ---
For more information about our equipment, please contact us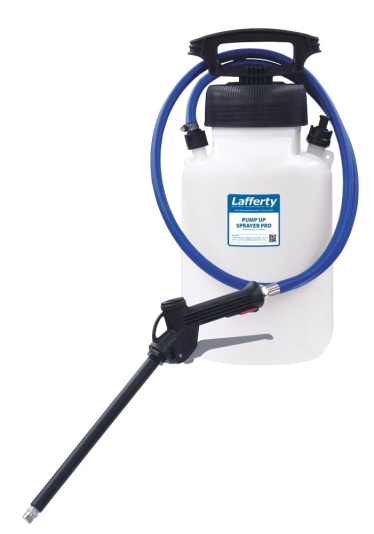 ---
For more information about our equipment, please contact us
Constant at the heart of your projects, testimonials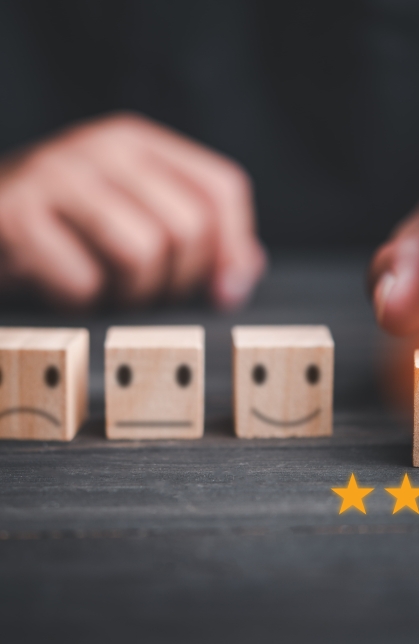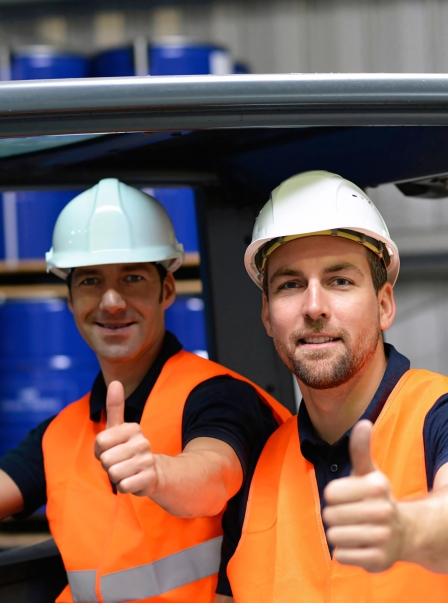 « An excellent training in cleaning »
Reza Eslami - Les Aliments Bercy
It was a great pleasure to work with the Constant team and have them train our sanitation staff. I have had the privilege of attending several trainings in the food industry in several countries and I can safely say that Constant's training is, by far, the best that I have attended, both in content and in the dynamic presentation of the trainer.
Let our Experts Solve Your Problems.
For more information on our products and services, please contact us.
Tell me more
Please check your email for the reset link
You are already logged in