Thank you, your message has been sent successfully.
Contact Us
You have a question or a request
Fill out the form below, and we will be happy to answer you.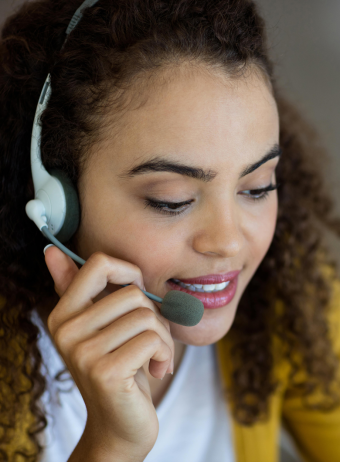 Our experience and our knowledge at the service of your projects
We have set up a multidisciplinary team who will be proud to respond to your requests and needs making your customer experience with us more enjoyable.
To obtain the document regarding the policies and practices governing the management of personal information at Constant, in accordance with the Private Sector Privacy Act in effect in Quebec, please reach out directly to Katrine Constant at the following email address: kconstant@constantinternational.com.
Your message has been sent
---
Let our Experts Solve Your Problems.
For more information on our products and services, please contact us.
Tell me more
Please check your email for the reset link
You are already logged in