Thank you, your message has been sent successfully.
This blog covers many topics that may be of interest to you. Welcome to Constant!
Meeting is a start, exchange is progress and sharing knowledge is a success.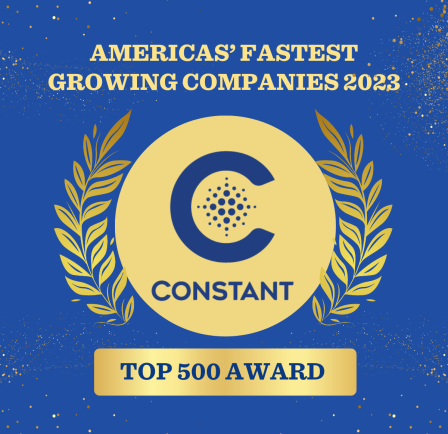 Constant, winner of the Financial Times.
Financial Times
8 May 2023
We are pleased to announce that Constant has been named one of the Financial Times' 500 fastest growing companies in America for 2023.
Tell me more
Stains food industry sector
Pierre Monette • 4 June 2021
Let our Experts Solve Your Problems.
For more information on our products and services, please contact us.
Tell me more
Please check your email for the reset link
You are already logged in