Thank you, your message has been sent successfully.
GMP certification
Good news • 20 September 2022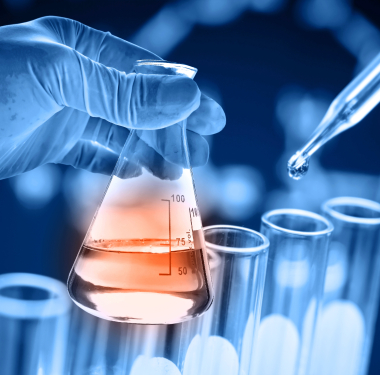 Constant International Company Obtains GMP Good Manufacturing Practices (GMP) Certification
City of Lasalle, September 2022 – On September 2, Constant International announced that it had obtained Good Manufacturing Practices (GMP) certification, which officially gives it the status of a company offering solutions and chemical products that meet GMP standards and which require the highest practices in its industry, thus covering all aspects of production quality controls from raw materials to applicable products in its Lasalle manufacturing processing facility.
The approval of this certification of good manufacturing practices (GMP) attests to the quality, safety, hygiene and efficiency in all stages of our production chain with our customers as well as the commitment of our company Constant in maintaining a quality control system for our finished products.
DEMANDING CERTIFICATION, RIGOROUS COMPANY!
For Constant, this certification represents an important new milestone that will allow us once again to strengthen our role as a trusted partner to our current and future customers, says Sophie Constant, Président.
To learn more about Constant International: Founded in Quebec in 1982, Constant International has forged, over the years, a solid reputation as an international company, expert in the formulation and production of chemical products. By investing since its inception in the research and development of new technologies, the company offers innovative solutions to meet and even exceed the needs of its current and future customers.
Globe and Mail fourth-annual ranking of Canada's Top Growing Companies.
The Globe and Mail • 23 September 2022
Partner of choice in the development of chemical solutions internationally
Actualité Alimentaire • 1 May 2021
Let our Experts Solve Your Problems.
For more information on our products and services, please contact us.
Tell me more
Please check your email for the reset link
You are already logged in