Thank you, your message has been sent successfully.
Cellulosic
A trusted partner to support the Cellulosic Industry. Highly qualified experts in our cellulosic division can conduct a complete assessment of your operations and, always taking a multidisciplinary approach, recommend the best program to meet your needs. We tailor our programs to the specific requirements of each customer and to assist you in overcoming your challenges.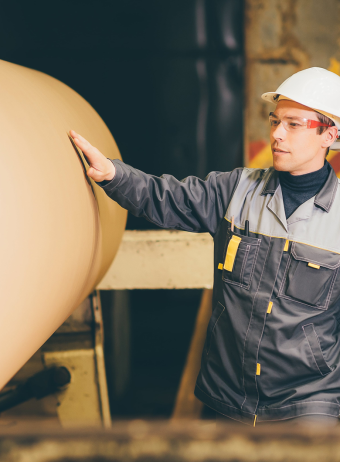 Products that get the job done : At the service of the Cellulosic Industry
Since its inception in 1982, Constant has been and continues to be a partner of choice to deliver chemical solutions to the Pulp and Paper Sector. A Quebec company with great ambitions, it has made its place in the paper industry.
Our team's focus is on the individual customer's needs and the solutions that we propose will be geared towards obtaining the best economic results taking into account environmental factors. All from a long-term perspective.
We provide innovative and ecological aids for pulp and paper transformation and are devoted to helping you obtain better results with our quality products.
Constant is proud to have developed a range of specialized products such as biocides, cleaners, inhibitors, boiling compounds, clarifiers, coagulants and pitch control agents for the Cellulosic Sector. Companies in the industry have entrusted Constant not only with maintaining optimal productivity, but also with solving some of their greatest challenges and these products have met those challenges, time and time again. Constant carries a complete range of specialized products that meet the ever-changing needs of the cellulosic industry.
Constant provides superior and innovative solutions. We promise to do our utmost to help you reach your objectives and to deliver expertise, performance and innovation.
We ensure that the solutions we offer today continue to rely on the latest technologies adapted to the realities of tomorrow. We have a team of highly specialized professionals who will help you optimize your processes, always with the objective of delivering operational successes.
The main goal of our efforts in research and development is to create and fine-tune new technologies which will guide our clients expertly through the challenges and changes they face.
A team of experts to benefit companies in the Cellulosic Industry
Reduction in costs

Reduced risk of accidents

Continuous improvement of processes

Selection and optimization of products

Contribution to a cleaner environment
Our Expertise at Your Service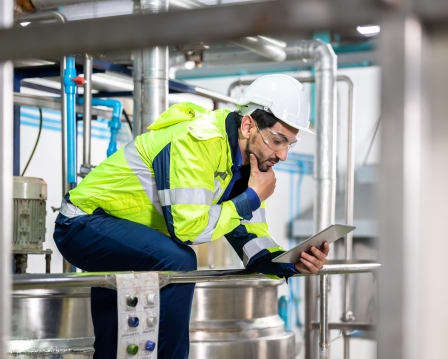 Our instructors offer training tailored to your industry.

Chemical Processes Program
WHMIS and Health and Safety

During our regular visits, we continue to train your employees as to best practices in the use of chemical products and dosing equipment.

In order to guarantee maximum performance while making your task easier, we provide preventive maintenance during our regular visits. Our presence on-site permits us to maintain key controls and flawless monitoring.

Verification of concentrations
Equipment calibration
Recommendations related to processes and work procedures
Explore our Products for the Cellulosic Division
A Wealth of Market-Specific Expertise in the Cellulosic Industry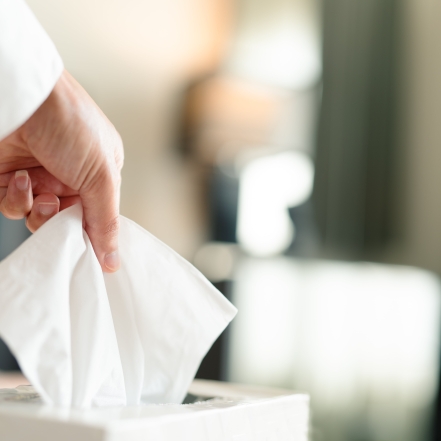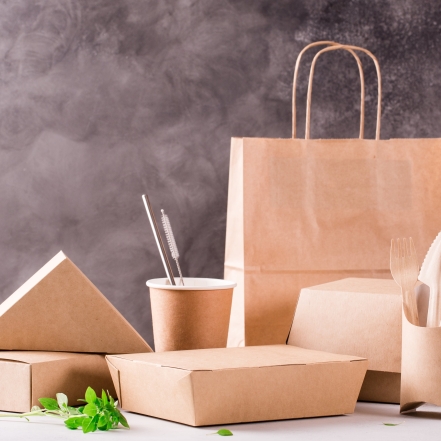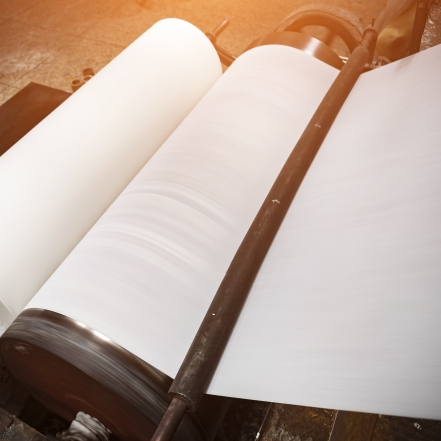 Equipment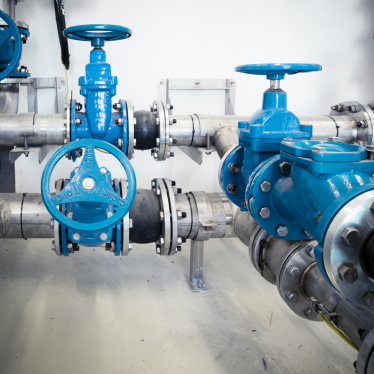 ---
For more information, please contact one of our representatives
Constant at the heart of your projects, testimonials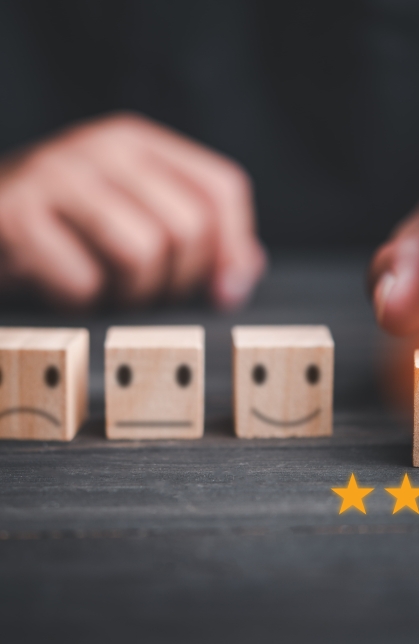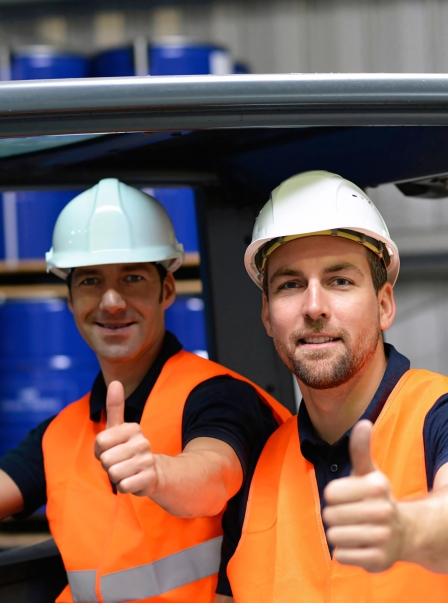 « A Team of Experts at Your Service »
Katrine Tsadilas, Vice-présidente chez Constant
One of the great strengths of our company is the expertise of our employees who work every day to put in place solid guidelines allowing us to establish relationships of trust with each of our customers, to pursue new solutions and to promote the quality of our products. Motivated by the challenge ahead, the members of our team will be the first to support you in your search for safer, more economical, greener solutions or simply better suited to your needs.
Let our Experts Solve Your Problems.
For more information on our products and services, please contact us.
Tell me more
Please check your email for the reset link
You are already logged in