Thank you, your message has been sent successfully.
Constant offers an effective solution that makes all the difference
Maître Papetier • 18 July 2020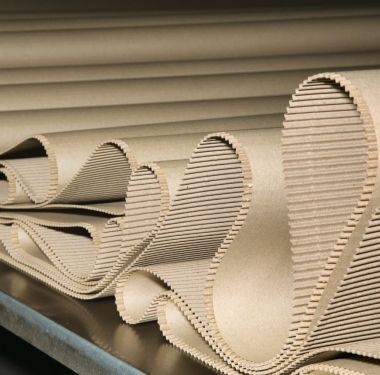 At Constant, we are well aware of the complexity of the problematic posed by contaminants and deposition, which is why we have made every effort to adapt our chemistry well to the various challenges it entails. Our solution stands out from all others offered on the market. It begins with the first stages of your operations and it evolves with your process according to its needs and specificities. Thus, it supports you through to the final stages, in order to protect your equipment, your operations and your finished product. Its use eliminates the use of hazardous materials, as well as production slowdowns or downtime and / or quality losses.
Our solution, which respects public health and the environment, acts in an efficient and sustainable manner. There are many chemical reactions; From an inorganic perspective, we first observe these ions react, so that their crystalline form is physically and electrically altered. Repulsive force effects ensue and keep these dispersed ions in solution. A reaction takes place with our formulation to form soluble complexes. Thus, the phenomenon of agglomeration and deposition is greatly reduced. These reactions are made possible by the power of CALINHIB.
Our strategy is simple and unique in the management of harmful organic matter; we dissolve these and to do this, we inject CONSPERSE combined or not with our product D-SOLV II.
The benefits of such an approach are numerous. Imagine your fibrous material free from these complexes of metal ions and extractables, and fully capillary. Also think about all your equipment without these deposits that are so harmful to your operations and your finished product. Constant offers the effective solution that will make the difference.
Constant : Doing Useful Work
Paper Advance Article • 20 April 2021
Let our Experts Solve Your Problems.
For more information on our products and services, please contact us.
Tell me more
Please check your email for the reset link
You are already logged in